close
OIL and GAS
BVA Group works with company management, shareholders, board members, and other parties in all sectors of the oil and gas sector to assist with complex valuation, litigation, and other financial advisory matters. BVA's oil and gas sector capabilities and experience cover a broad range of services to upstream, midstream, downstream, and oil field service providers. BVA has provided services to companies ranging in size from small privately held businesses to international integrated oil and gas companies.
UPSTREAM
The upstream oil and gas sector, commonly referred to as the exploration and production sector, involves searching for crude oil and natural gas fields, drilling exploratory wells, and subsequently drilling and operating the wells that recover and bring the crude oil and/or natural gas to the surface. Companies operating in this sector face volatile commodity prices, a constantly evolving regulatory environment, and a depleting asset base. Reserve replacement and production rates must be carefully monitored in the face of shifting market conditions and technologies. BVA professionals have a deep understanding of the issues faced by participants in the upstream oil and gas sector enabling us to provide our clients with insightful and efficient consulting regarding valuation, economic damages, and various corporate finance issues.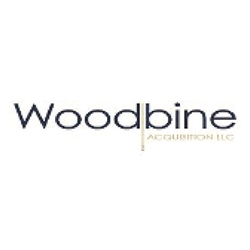 BVA provided a solvency opinion in connection with the purchase of certain assets of Woodbine Acquisition LLC by Meidu Holding Co. Ltd., a publicly traded Chinese conglomerate, for $535 million. Woodbine Acquisition LLC is a U.S. based company engaged in the exploration and production of oil and natural gas in the Woodbine Sands.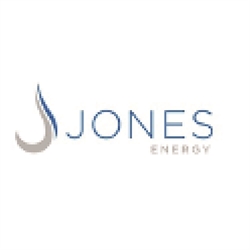 BVA rendered solvency opinions to a special committee of the Board of Directors of Jones Energy Inc. related to distributions by Jones Energy Holding LLC, a subsidiary of Jones Energy Inc. (NYSE: JONE), to its members. Jones Energy Inc. is an independent oil and gas company engaged in the exploration, development, and production of oil and natural gas properties in the Anadarko and Arkoma basins in Texas and Oklahoma.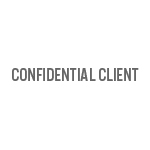 The Situation: Class action involving two major oil and gas exploration companies accused of colluding to suppress bonus and royalty payments for mineral rights obtained in certain counties in Oklahoma and Kansas.
The Action: Applied data analytics to identify locations and bids on which the parties had an opportunity to collude. Developed econometric models to quantify the extent to which bonusses in counties with no third-party bidders were suppressed as a result of collusion.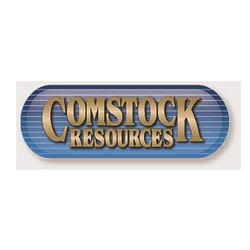 BVA provided advisory services to Comstock Resources, an independent energy company based in Frisco, Texas, in connection with its 2016 exchange offer, which involved a refinancing of over $1 billion of senior notes. In addition, BVA calculated the fair value of derivatives embedded in the new notes and, on other occasions, has valued complex securities issued by the company. Comstock Resources engaged in oil and gas acquisitions, exploration, and development. Its operations are focused primarily in East Texas/North Louisiana and South Texas.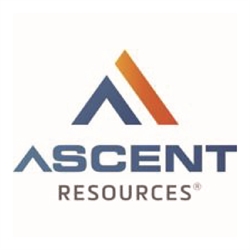 Ascent Resources engages in the acquisition, exploration, development, production and operation of natural gas and oil properties located in the Appalachian Basin, primarily related to the Marcellus and Utica Shales. BVA has provided Ascent Resources with various recurring analyses for financial reporting purposes. BVA has also provided Ascent Resources with purchase price allocations pertaining to various acquisitions lead by the company.