close
FINANCIAL SPONSORS (PRIVATE EQUITY)
In the current market environment, financial sponsors face tremendous challenges on multiple fronts. Growing competition continues to increase the pressure to deploy capital and the difficulty in doing so, while escalating scrutiny from regulators, auditors, and investors increases risk and diverts resources from sourcing, closing, managing, and exiting investments. BVA professionals deeply appreciate these challenges and we understand the value of having a highly effective, responsive partner to help free up resources, manage risk, and navigate these obstacles. Our team is highly experienced in advising fund managers throughout the fund and investment lifecycles on myriad issues, such as buy-side diligence/quality of earnings, purchase price allocations (ASC 805), impairment analyses (ASC 350 and ASC 360), incentive compensation valuations (ASC 718), and ongoing portfolio mark-to-market valuations (ASC 820). In addition to advising on portfolio company issues, we are also experienced in performing fund-level valuations, whether for a secondary market transaction, tax purposes, or otherwise.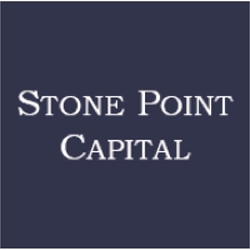 Stone Point Capital is a private equity firm that acquired an ownership interest in Focus Financial in 2017. Focus Financial is a partnership of over 50 independent wealth management firms. BVA has provided tax valuation assistance to Stone Point Capital for a tax receivable agreement, representing an obligation of Focus Financial to pay a portion of its future tax savings to its private equity sponsors, including Stone Point Capital.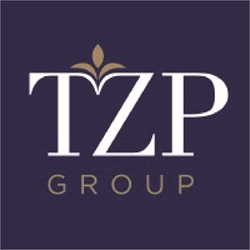 TZP Group LLC is a private equity firm focused on investments in U.S.-based business and consumer services companies with enterprise values generally up to $200 million. BVA has performed annual valuations of all of TZP's investments for financial reporting purposes. Additionally, BVA has provided valuation analyses for goodwill impairment testing, purchase price allocations, and stock valuations for financial reporting purposes for numerous investments.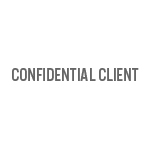 The confidential target company is an asset management firm specializing in rural land, agriculture, water, and renewable energy. BVA performed buy-side financial due diligence of several of the target's investments, including entities involved in farming, water trading, solar power, and other activities. BVA also commented on the investors' valuation models.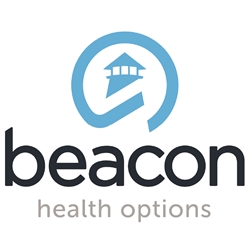 Beacon is the largest independent behavioral health and wellness company in the nation, providing management of behavioral health conditions for "at-risk" populations such as those affected by severe depression, bipolar disorder, schizophrenia, autism, and other similar conditions. BVA provided financial reporting valuation services under ASC 820 to a private equity investor in Beacon for quarterly mark to market purposes.