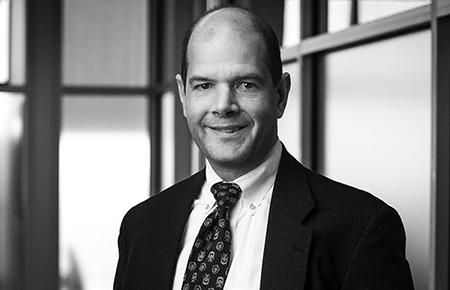 Todd Fries
CFA, ASA
Senior Vice President
Todd Fries is a Senior Vice President at BVA Group with over 10 years of financial advisory services experience. Mr. Fries has conducted hundreds of valuation analyses for fair value, tax, and other purposes in a broad variety of industries. Mr. Fries also assists in developing commercial damages analyses, such as economic damages and lost profits calculations, has testified at deposition and has presented at mediation. Mr. Fries has a strong statistical background, has developed numerous complex financial models, and holds the Chartered Financial Analyst and Accredited Senior Appraiser designations.
Before joining BVA, Mr. Fries was a senior valuation/litigation practitioner for a national financial consulting company. Prior to that time, he was employed as a meteorologist.
Mr. Fries received a Master in Business Administration from Texas Christian University where he graduated with honors and a Bachelor of Science in Meteorology and Agriculture Journalism from Texas A&M University. He is a member of the American Society of Appraisers, CFA Institute, Dallas Society of Chartered Financial Analysts and the Association for Corporate Growth.