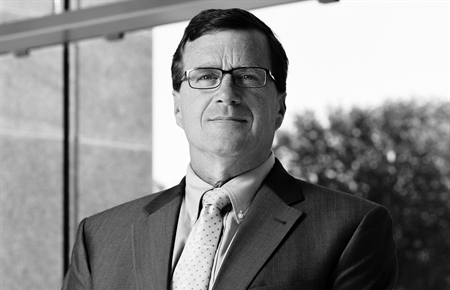 Marc Lohrisch
Director of Operations
Marc Lohrisch is responsible for financial planning and analysis, providing strategic analysis and recommendations to the Executive Committee, technology infrastructure governance and compliance, management reporting, and overseeing all other operational processes. Mr. Lohrisch has more than 20 years' experience in Finance and Accounting, Internal Controls, FP&A, Database Architecture, and Financial Reporting System Implementations.
Before joining BVA, Mr. Lohrisch was Director of Financial Planning and Analysis, Americas Region, for a Fortune 50 Technology Services company. Prior to that he held several finance, operations, and consulting positions in other Fortune 50 companies, and worked in the Bankruptcy and Insolvency, and Audit practices in a large public accounting firm.
Mr. Lohrisch received his Master in Business Administration from University of Toronto, specializing in Finance and Accounting, and his Bachelor of Commerce from University of Guelph, specializing in Hotel and Food Administration. He earned his Chartered Accountant (Canada) designation in 1997, and his CPA license from Illinois in 1999 (both no longer maintained). Mr. Lohrisch has lived in Canada, Spain, Argentina, Scotland, Chile, Switzerland, and Puerto Rico, and is fluent in Spanish and has intermediate French ability.
*Although BVA employs CPAs, it is not a CPA firm.