Business Valuation
BVA's valuation professionals provide expert solutions to clients requiring valuation services related to financial reporting, tax, gift and estate, and strategic planning purposes. We serve clients across a broad range of industries and geographies. Our professionals have extensive experience with U.S. and international accounting standards and tax codes and have valued businesses, business interests, securities, financial instruments, intangible assets, and machinery and equipment around the world. We pride ourselves on working diligently to achieve client goals and providing a seamless experience to create innovative solutions for complex valuation needs.
Explore Industries >>
ASC 842: Calculating the Incremental Borrowing Rate for Operating Leases
Without an implicit rate defined in your operating lease, ASC 842 requires reliance on an incremental borrowing rate; however, calculating an appropriate rate is not as straight-forward as it may first appear. Alex Clinton discusses BVA's framework for consideration and calculation.
Learn More

How To Value and Sell a Law Firm When You Are Ready to Retire
This three-part series, written by Laurie-Leigh White and published in Louisiana Advocates, discusses key considerations, including:
Featured
Valuation
Professionals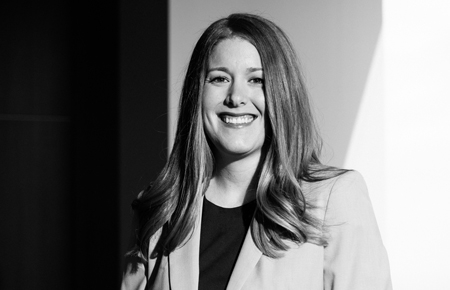 Laurie-Leigh White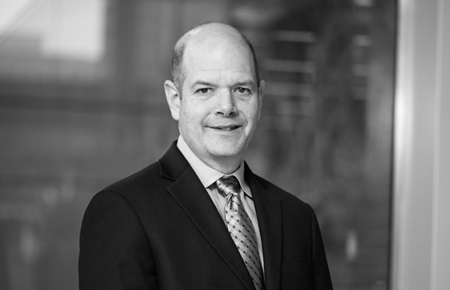 Todd Fries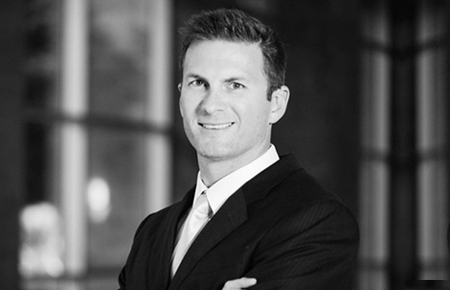 Alex Clinton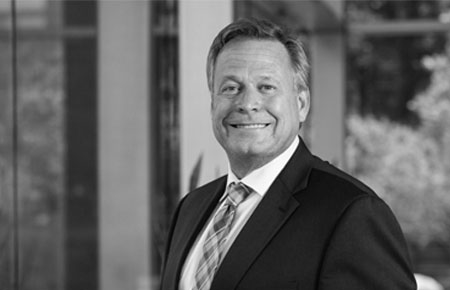 Jimmy Pat James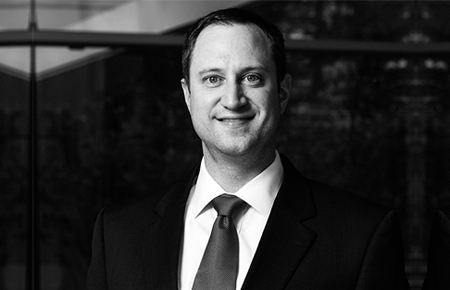 Justin Burgess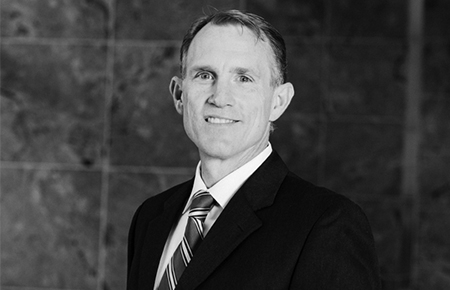 Z. Eric Stephens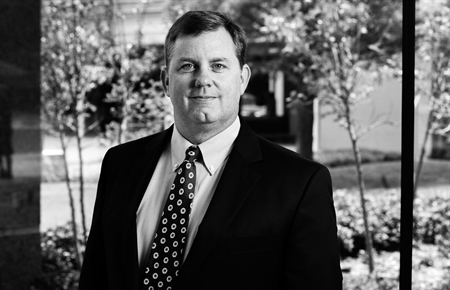 John Ray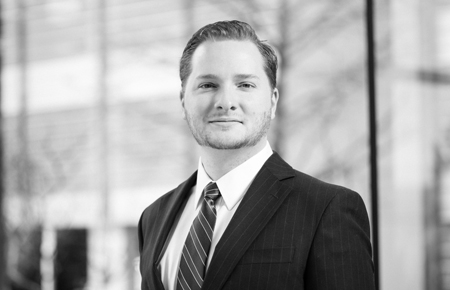 Kevin Brooks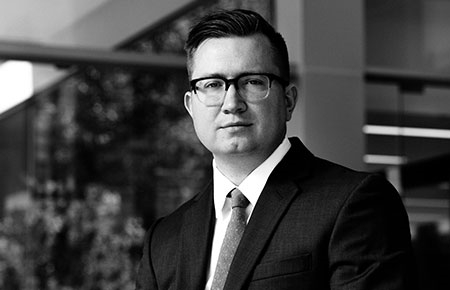 Kurt Huie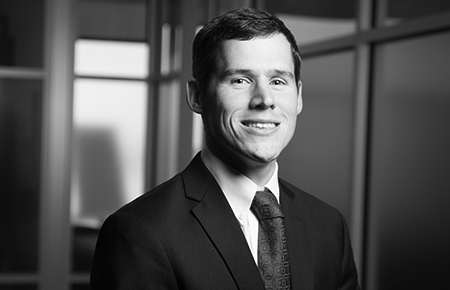 Bryan Hoffman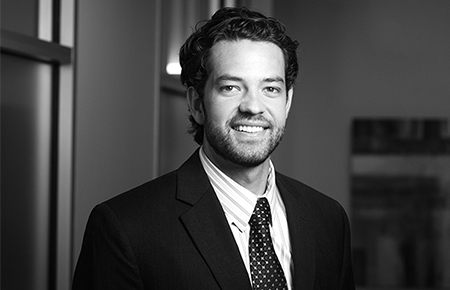 Brandon Marlow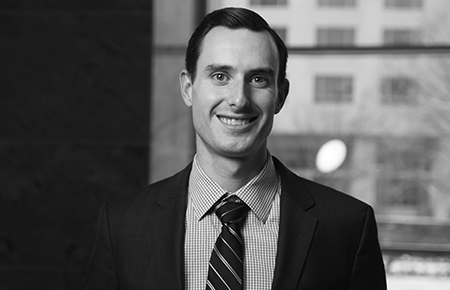 George Willett
End-to-End Litigation Consultant
and Expert Witness Provider
We help our clients and their counsel collect, organize, and analyze the facts, enabling them to conduct a comprehensive assessment of each side's standpoint and achieve better outcomes, whether in settlement, litigation, or alternative resolutions. BVA's world-class dispute resolution team understands the level of strategic thinking and attention to detail necessary to provide litigators and their clients with defensible and credible work product. BVA professionals have a wide breadth of testifying experience in federal district courts, bankruptcy courts, and state courts, as well as domestic and international arbitration proceedings. Our substantial expertise enables us to offer valuable advice to our clients and insightful testimony to fact-finders on an array of financial and economic issues.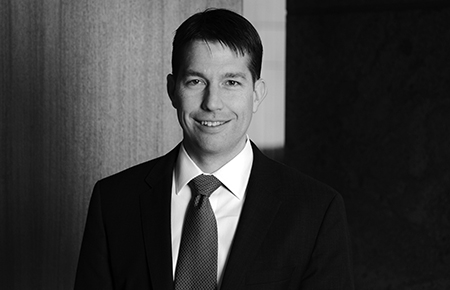 Scott Dalrymple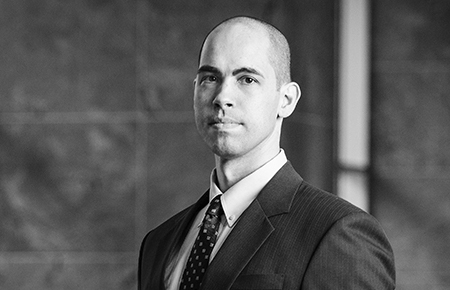 Robert Manz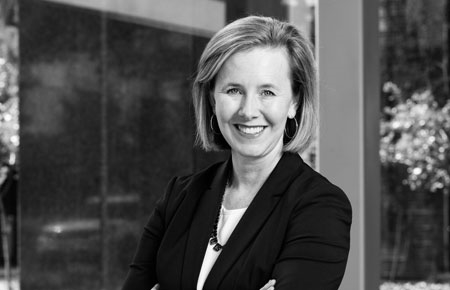 Erica Bramer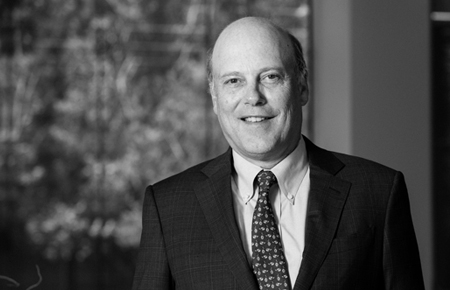 Steve Pully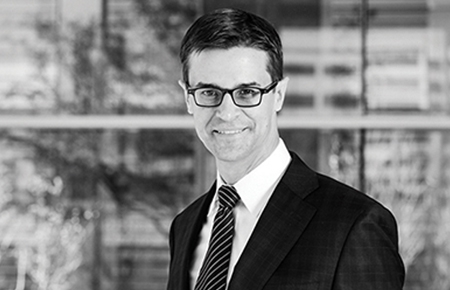 Ted Barlow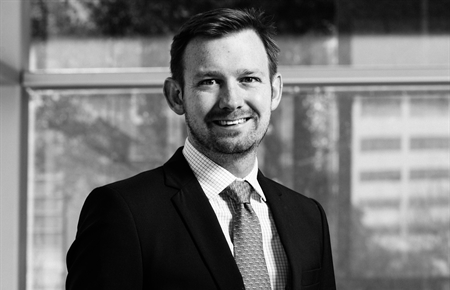 Jody Bland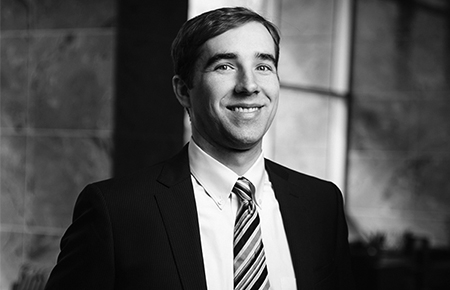 Myles McCormack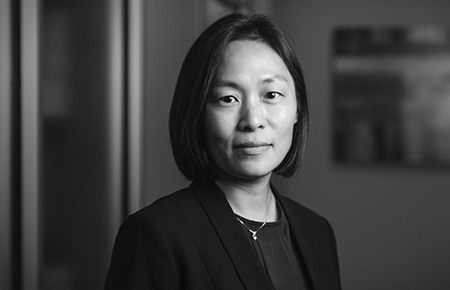 Emily Chiu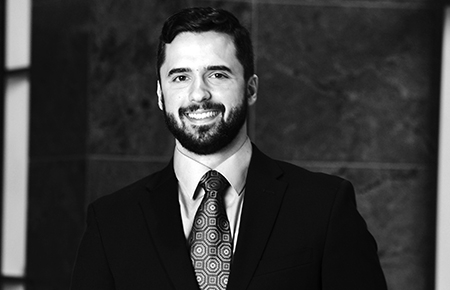 Stephen Jaquess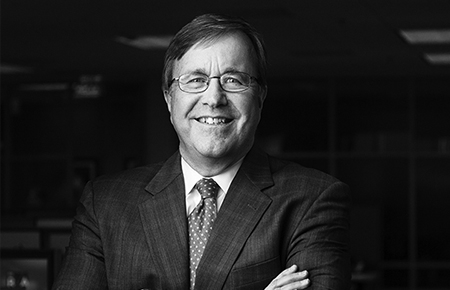 Dave Matthiesen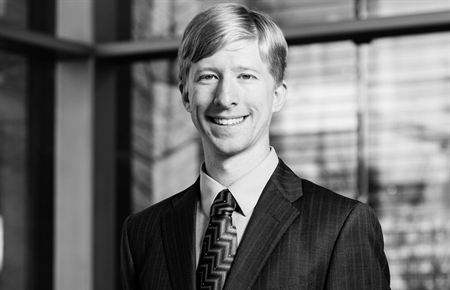 Alexander Walther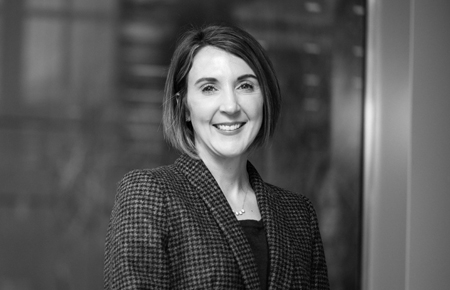 Katherine Hinz
Corporate Investigations Provider
We endeavor to understand the needs of our clients and offer a team with the experience and knowledge to conduct a financial investigation with the highest professional standards on a cost-effective basis. BVA's Financial Forensic and Investigations team has the experience and acumen to unravel even the most elaborate and complex financial schemes. Our typical approach includes data gathering and assessment, investigative interviews, detailed analyses, and presentation of our findings.

The jury reached the right result.

TOM MELSHEIMER,
Managing Partner, Winston & Strawn
A team of financial forensic experts from BVA led by Susan Hartman uncovered and explained the truth behind the numbers in a recent trial that according to the press comes along "once in a generation."
The Story

Featured
Corporate Investigations
Professionals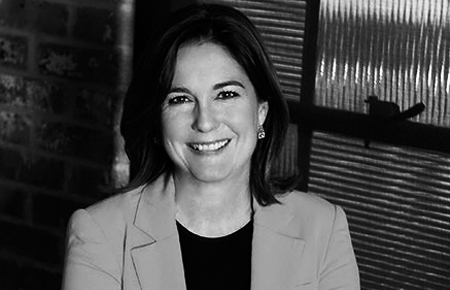 Susan Hartman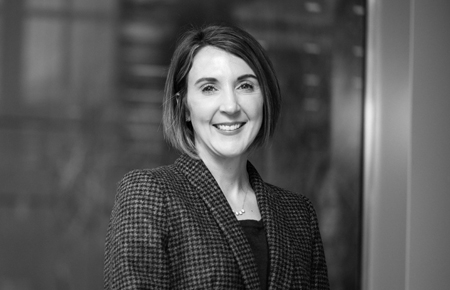 Katherine Hinz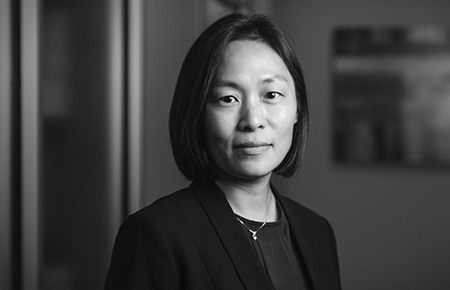 Emily Chiu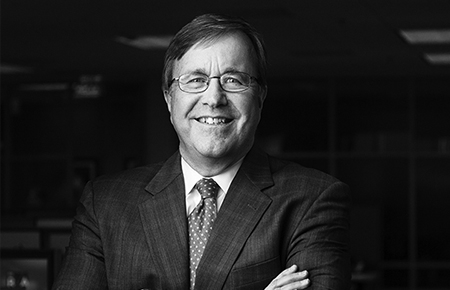 Dave Matthiesen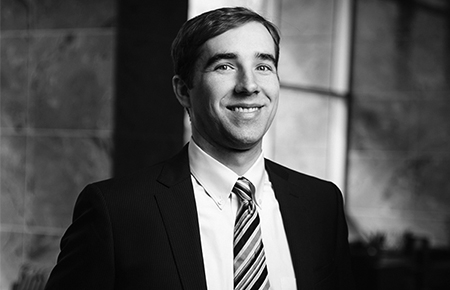 Myles McCormack