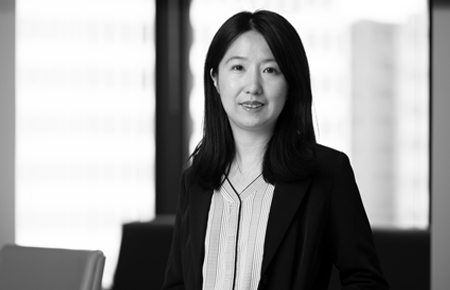 Xiaolu Zhang
Senior Financial Analyst
Xiaolu Zhang has experience in performing valuations and evaluating investment portfolio performance in U.S., China, and Singapore. Her industry experience spans biotechnology, real estate, equity funds, fixed income funds, and asset management.
Ms. Zhang earned a Master of Business Administration from Jones Graduate School of Business at Rice University. She also received a Master of Science in Management from ESCP Business School located in Paris, France. Ms. Zhang is currently a CFA Level III Candidate and is a fluent Mandarin speaker.
Prior to joining BVA, Ms. Zhang worked as a Financial Analyst at LianBio, focusing on the financial planning and analysis of its global business.