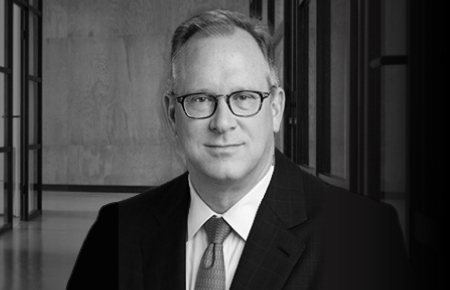 Joseph Mason
PhD
Senior Advisor
Dr. Mason is a Professor at Louisiana State University and Senior Fellow at the University of Pennsylvania's Wharton School of Business. He was formerly a Senior Financial Economist at the Office of the Comptroller of the Currency (a Division of the Treasury). Dr. Mason has held visiting appointments at the Federal Reserve Bank of Philadelphia, the International Monetary Fund, the Federal Deposit Insurance Corporation, and the Federal Reserve Bank of Atlanta, where he dealt with a number of issues in the consumer finance industry. In 2009-2010, he consulted for Fannie Mae as part of a team developing Servicer Capability Model underlying Fannie Mae's STAR Credit Performance Scorecard.
Dr. Mason has provided expert consulting services and testimony in a broad range of banking and financial services industry matters, testifying in deposition more than fifty times and testifying in Federal Court and State Courts. He has also testified before numerous Congressional Committees, the European Parliament, and the Federal Reserve Board.
Dr. Mason's research has been published in top-tier academic journals and his economic commentary has been cited in the Wall Street Journal, the New York Times, the Washington Post, the Financial Times, the Economist, Barrons, Business Week, die Zeit, Neue Zürcher Zeitung, Forbes, Fortune, Bloomberg Magazine, American Banker, and in press syndicates such as the Associated Press, Reuters, Bloomberg, KnightRidder, and MarketWatch-Dow Jones Newswire. He has been a frequent guest on CNBC, Bloomberg Television, and Fox Business News and has appeared on NBC News, CNN Headline News, CNBC Asia, National Public Radio, BBC Radio, Bloomberg Radio, and NBC Radio.