close
HEALTHCARE
The healthcare industry is undergoing a dramatic and fundamental shift in business, clinical, and operating models. Aging populations, a heightened focus on quality of care, and evolving financial and quality regulations are leading to rising costs and technological innovations. BVA professionals have a deep understanding of the issues faced by participants in the healthcare industry, enabling us to provide our clients with insightful and efficient consulting regarding valuation, economic damages, and various corporate finance issues.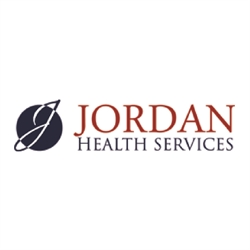 Jordan Health Services provides in-home care to patients in Texas, Oklahoma, and Texarkana, including personal care services, home management, pediatric services, skilled care, and hospice. BVA provides annual financial reporting services for Jordan Health Services including purchase price allocations and impairment tests.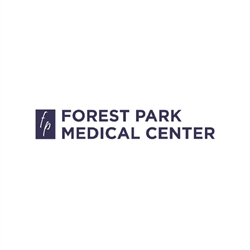 The Situation: In the highest profile federal healthcare fraud trial in Dallas in years, nine defendants connected to the Forest Park Medical Center were charged with allegedly taking kickbacks in the form of marketing agreements totaling $40 million.
The Action: On behalf of one of the Defendants, Dr. Nicholson, BVA professionals examined bank records and invoices and established that all money received was spent on marketing activities and did not represent kickbacks. BVA also provided expert testimony and designed trial demonstratives to present to the jury at trial.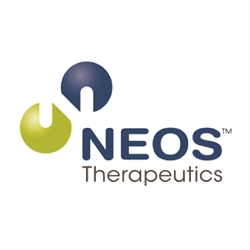 Neos Therapeutics is a specialty pharmaceutical company focused on the development, manufacture, and sale of FDA approved drug products which utilize the company's proprietary delivery technologies. Neos also manufactures a generic form of Tussionex. BVA has performed stock valuations for IRC 409(A), in addition to valuations for financial reporting purposes.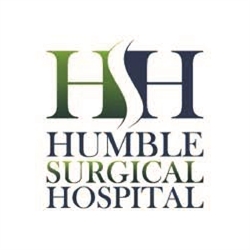 The Situation: Humble Surgical Hospital operated a 75,000 sq. ft. hospital and medical office building providing outpatient surgeries involving 25 physicians and 50 employees. Aetna and Cigna alleged that HSH committed billing fraud relating to out-of-network surgeries. HSH won a $16 million judgment against Cigna but lost a $51 million judgment for Aetna.
The Action: Provided advisory services in preparation for a Chapter 11 filing for multiple debtors. Specifically, prepared exhibits for debtors' first day motions, obtained approval of cash budget to support use of cash collateral and payment of prepetition wages, and managed bank accounts and vendor payments to preserve liquidity.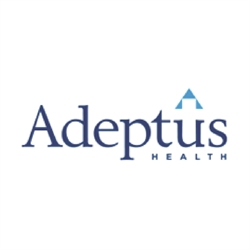 Adeptus is one of the largest operators of freestanding emergency rooms ("FSERs") in the U.S., with more than 90 facilities throughout Texas, Colorado, and Arizona. The company formed various joint ventures to convert its network of FSERs into hospital outpatient departments. BVA has provided financial reporting valuation assistance to Adeptus, including goodwill impairment, valuation of intangible assets, and valuation of the joint ventures.