close
MANUFACTURING
Companies operating in the manufacturing industry today are confronted with a fluctuating business environment, including ever-evolving regulatory and safety challenges as well as the need to secure skilled labor all while adapting to continuous technological innovations and product development in a highly competitive industry. Additionally, companies involved in the manufacturing industry are subject to their own diverse and unique business challenges. BVA professionals have a deep understanding of the issues faced by participants in the manufacturing industry, enabling us to provide our clients with insightful and efficient consulting regarding valuation, economic damages, and various corporate finance issues.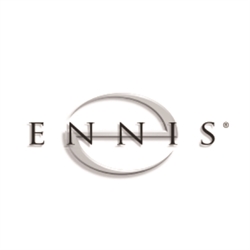 Ennis, Inc. (NYSE:EBF) engages in the global production and sale of printed business products and apparel. Ennis is one of the largest wholesale manufacturers of these products in the world. BVA has performed numerous valuations for the company for financial reporting, tax, and management planning purposes, including a fairness opinion for one of Ennis' acquisitions.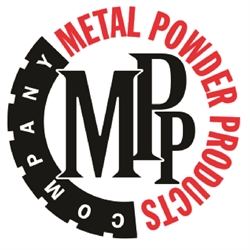 Metal Powder Products, LLC provides custom-engineered powder metallurgy solutions to the automotive, lawn & garden, and industrial sectors. The Company employs flexible manufacturing processes capable of producing significant volumes of aluminum powder metal parts, with a current product portfolio of more than 600 parts. The Company operates three production facilities located in western Pennsylvania. BVA provided financial reporting valuation analysis regarding the fair value of certain tangible and intangible assets.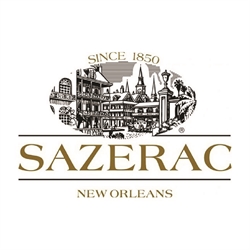 BVA has provided valuation services for Sazerac for transfer planning purposes. Sazerac is headquartered in Louisville, Kentucky, and was formed in 1869. Sazerac now owns over 250 brands and sells over 250 million cases of liquor annually. Sazerac is the second largest distiller in the U.S. and has revenue of approximately $2 billion. Sazerac's best known brands are Fireball, Taaka vodka, and Buffalo Trace bourbon.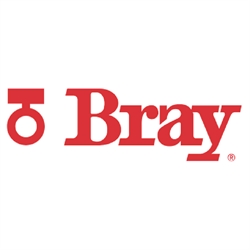 Bray International designs and manufactures a variety of flow control products including valves, actuators, and other specialty products. The company is headquartered in Houston, Texas and has manufacturing, distributing, and sales operations located worldwide. BVA has valued Bray on multiple occasions for transfer planning purposes.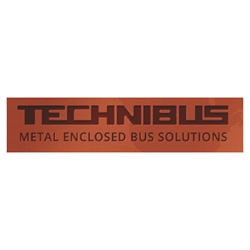 Technibus, Inc. operates as a manufacturer of metal enclosed bus systems and serves the power generation distribution, petro-chemical, transit, municipal, data center, and industrial markets. The company's products include isolated phase, non-segregated, and segregated phase systems. The Company is headquartered in Canton, Ohio. BVA provided purchase price allocation valuation services regarding the fair value of intangible assets.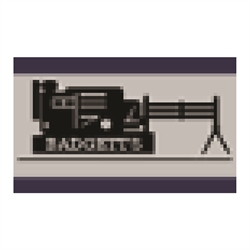 BVA has provided transaction advisory services and a fairness opinion regarding the formation of Badgett's ESOP. BVA also provides Badgett's annual ESOP update valuation. Founded in 1922 and headquartered in Chickasha, Oklahoma, Badgett's is a machine shop which specializes in manufacturing screws, nuts, and nipples. Badgett's products are used in industrial and aerospace applications. Badgett's currently makes fittings such as nuts, nipples, shoulders, adapters, and sockets.