close
RETAIL
Companies operating in the retail industry face challenges such as increased competition from e-commerce, expansion of product offerings from existing major players, and changes in consumer confidence, shopping behavior and preference since the recession. The amount of consumers' disposable income, increase in operational costs, and the ability to negotiate favorable supply contracts also impact the profitability of the Retail industry. BVA professionals have a deep understanding of the issues faced by participants in the retail industry, enabling us to provide our clients with insightful and efficient consulting regarding valuation, economic damages, and various corporate finance issues.
Allegations: Plaintiffs acquired defendants' western wear retail store and associated inventory. Plaintiffs alleged that defendants misrepresented the profitability of the store, and the value of the inventory acquired as part of the acquisition. Plaintiffs sought a rescission of the purchase agreement.
Role: On behalf of defendants, analyzed financial statements and underlying accounting records to determine if financial statements contained misrepresentations. Additionally, analyzed and rebutted plaintiffs' expert's valuation of the store.
Results: The parties settled the matter prior to trial.
Jurisdiction: 125th Judicial District Court, Harris County, Texas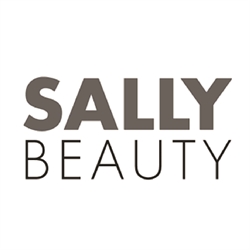 Sally Beauty is an American international specialty retailer and distributor of professional beauty supplies with revenues of more than $3.9 billion annually. Through its subsidiaries, Sally Beauty sells and distributes through over 4,000 stores, including approximately 200 franchised units, throughout the United States, the United Kingdom, Canada, Chile, Peru, Puerto Rico, Mexico, France, Ireland, Spain and Germany. BVA performed valuation services regarding the value of the international entities for management planning purposes.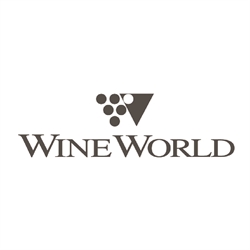 Founded in 2000, Wine World is a full-service retailer in Northwest Florida of fine wine, spirits, and beer. Wine World also offers a selection of gourmet foods, cheese, and accessories. Additionally, Wine World owns and operates multiple locations of their upscale restaurant, The Wine Bar, and multiple locations of their gastropub, The Craft Bar. BVA has provided an ESOP fairness opinion for Wine World Companies.
Based in Houston, Texas, Elaine Turner is a fashion and lifestyle brand that offers sophisticated design and high-quality, luxurious products as affordable prices. Elaine Turner develops a unique line of handbags, shoes, and small leather accessories that are distributed through major department stores, select in-store shops, internet retailers, boutiques, retail stores and online. BVA has performed valuation services for transfer planning purposes.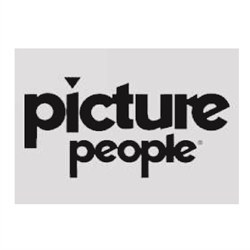 Allegations: Following TPP's Chapter 11 filing, claims were made against Monroe Capital Management Advisors seeking equitable subordination, recharacterization, avoidance of preferences, and breach of fiduciary duty related to Monroe's lending to and ultimate ownership of TPP.
Role: On behalf of the Liquidation Trust, provided expert testimony regarding (1) the nature of the funding relationship between TPP and Monroe, (2) whether TPP was solvent at various times prior to its Chapter 11 filing, and (3) damages sustained by the unsecured creditors.
Results: The parties settled the matter on the eve of trial.
Jurisdiction: United States Bankruptcy Court, Northern District of Texas