close
BUSINESS and PROFESSIONAL SERVICES
Business and professional services providers grapple with an ever-increasing number of unique issues, including intensifying competition for both clients and talent and the ongoing need to stay ahead of the curve with respect to both service delivery processes and intellectual capital. As members of a team committed to providing unmatched service, BVA professionals have a deep understanding of the issues faced by participants in the business and professional services industry, enabling us to provide our clients with insightful and efficient consulting regarding valuation, economic damages, and various corporate finance issues.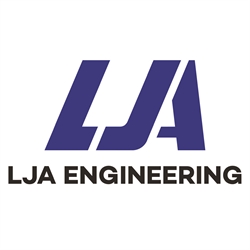 BVA has provided LJA's annual ESOP update valuation. LJA Engineering, Inc. is a multi-discipline consulting engineering firm providing high quality services to both the private and public sectors on a national and international basis. The Company includes over 550 experienced civil, transportation, structural, coastal and rail engineers, hydrologists, environmental specialists, land planners, landscape architects, construction managers, designers, Geographical Information Systems ("GIS") specialists, technicians, and surveyors.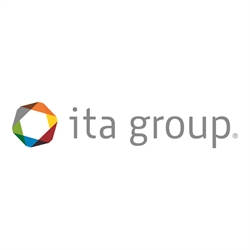 BVA provides ITA Groups's annual ESOP update valuation, including the valuation of ITA's SARs. In addition, BVA has also provided purchase price allocation valuations and other consulting services. Founded in 1963 and based in Des Moines, Iowa, ITA creates and develops incentive programs, reward and recognition programs, group travel and event management.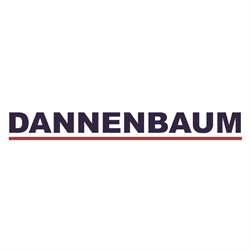 Founded in 1945, Dannenbaum is a full-service engineering firm providing services in civil engineering, planning, design and construction, survey, and management to municipal, state, and federal agencies as well as private clients. BVA has performed Dannenbaum's annual ESOP valuation.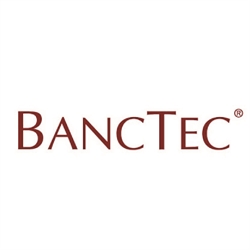 BVA provided purchase price allocation valuation services regarding the fair value of certain intangible assets of BancTec. BancTec provides payment processing and document and content processing services and solutions. BancTec's solutions allow its clients to automate their business and optimize their management of information, business processes, and technology infrastructure.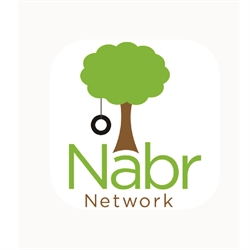 Nabr Network is a communication technology company focused on serving homeowner, condominium, and other like common ownership community associations. Nabr Network creates, operates, and supports a communication platform specifically designed for community managers and their associations. BVA performed a tax planning valuation for Nabr Network.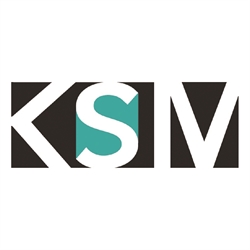 Founded by Kelly Mathews in 2003, KSM specializes in volume-based U.S. state and federal motor fuels tax compliance, consulting, and software implementation services. KSM has a commitment to provide a depth of knowledge in the motor fuels tax area. BVA has provided valuation services for KSM for management planning purposes.