close
POWER and UTILITIES
Companies operating in the power and utilities industry today face an ever-changing business landscape, including a constantly evolving regulatory environment, rapid technological change, increasing competition and legal conflict, and the ongoing need to manage volatility. Additionally, within the power and utilities sector, companies involved in power generation, transmission and distribution, and electricity and gas retailing are subject to their own diverse and unique business challenges. BVA professionals have a deep understanding of the issues faced by participants in the power and utilities industry, enabling us to provide our clients with insightful and efficient consulting regarding valuation, economic damages, and various corporate finance issues.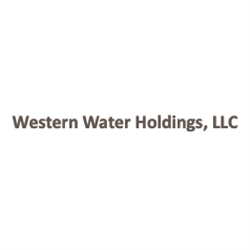 BVA has provided Western Water Holdings with valuation services for tax planning purposes, pursuant to internal revenue code 409A. At the time of valuation, the sole operating asset of Western Water Holdings, LLC was its 100.0 percent interest in Park Water Company. Park Water Company is a public water utility who engages in the collection, storage, distribution, and sale of domestic water for residential, commercial, industrial, institutional, public, and recycled water account sectors. As of 2016, Liberty Utilities announced the completion of its acquisition of Park Water Company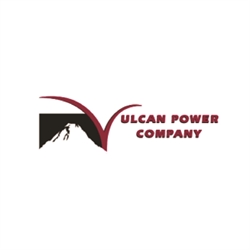 BVA professionals were engaged in the valuation of Vulcan Power Company. Vulcan Power Company, headquartered in Bend, Oregon, is a leading geothermal energy company that focuses on the development and operation of geothermal power plants. The company-maintained leases on over 170,000 acres of land and entered into power purchase agreements to supply power to major electric utilities in California and Nevada.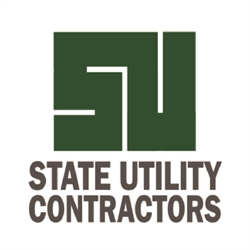 Based in Monroe, North Carolina, State Utility is engaged in four areas of construction: water and wastewater treatment plants and pumping stations; water and sewer lines; land development infrastructure; and general contracting focusing on medical, commercial, industrial and multifamily. BVA has provided transaction advisory services and fairness opinion services regarding the formation of State Utility's ESOP as well as State Utility's annual ESOP update valuation.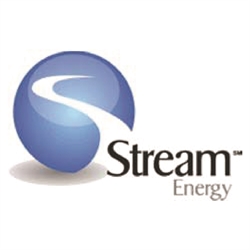 BVA has provided Stream Energy with a variety of financial reporting and tax planning valuations, including a fairness opinion and purchase price allocations. Based in Dallas, Texas, Stream is a retail electric provider in a number of states including Texas, Pennsylvania, Maryland, and New Jersey, and a retail natural gas provider in Georgia. Stream Energy primarily serves residences and small businesses by purchasing electricity and gas on the wholesale market from generation companies and selling the power to the end consumer.