close
DISTRIBUTION
Companies operating in the distribution industry today are confronted with a dynamic business environment, including ever-changing regulatory challenges as well as the need for continuous technological innovation while balancing customers' demands for instantaneous information. BVA professionals have a deep understanding of the issues faced by participants in the distribution industry, enabling us to provide our clients with insightful and efficient consulting regarding valuation, economic damages, and various corporate finance issues.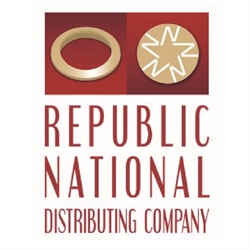 Republic National Distributing Company ("RNDC") is the second largest distributor of premium wine and spirits in the United States. RNDC has operations in Virginia, Texas, Louisiana, Colorado, Florida, Indiana, and South Carolina, among other states. RNDC, headquartered in Atlanta, offers a broad product portfolio encompassing a wide variety of wine, spirits and beer with consolidated revenue in excess of $6.3 billion. RNDC has operations in 22 states. BVA has provided regular valuation services for financial reporting and tax planning purposes. Specific analyses included the valuation of RNDC's operations in Arizona, Colorado, Florida, Kentucky, Indiana, Louisiana, Michigan, South Carolina, Texas and Virginia as well as RNDC's franchise and supplier relationships and inventory.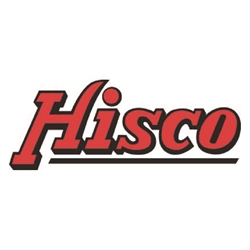 Paul Merriman incorporated HISCO in 1971 to succeed Houston Industrial Supply Corporation, which he purchased in 1970. HISCO is a full service distributor of maintenance, repair, and operations supplies to electronic, electrical, and industrial manufacturing companies, offering coverage across the U.S., Mexico, and Canada. HISCO's products include soldering materials, electronic assembly products, adhesives, cable, tapes, labels and printers, packaging supplies, and electrical materials primarily sold to Original Equipment Manufacturers. BVA has provided HISCO's annual ESOP update valuation as well as purchase price allocations and consulting regarding the implementation of a phantom stock plan.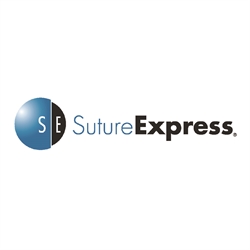 Suture is a specialty distributor for wound closures in the United States. It distributes disposable sutures (stiches) and endomechanical equipment (surgery equipment for the skin) to hospitals, integrated delivery networks, and surgery centers located in all 50 states. BVA provided a solvency opinion to the Board of Directors of SE Holding, Corp. related to a proposed dividend recapitalization.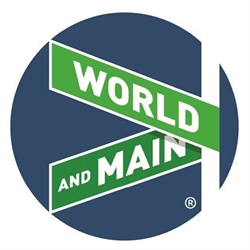 World and Main is a leading national distribution company operating at the intersection where distribution and sourcing meet merchandising and product development. BVA has provided valuation services to World and Main in order to establish the quantity of units to be issued in exchange for quarterly cash contributions by equity holders.