close
AGRICULTURE, FORESTRY, FISHING, and HUNTING
Agriculture, forestry, fishing, and hunting is a diverse and mature industry consisting of agribusiness, cattle, poultry, fish, logging, and many other related sub-industries. Today the industry faces a challenging business landscape, including a constantly evolving regulatory environment, technological change, and commodity pricing volatility. BVA professionals have a deep understanding of the issues faced by participants in the agriculture, forestry, fishing, and hunting industry, enabling us to provide our clients with insightful and efficient consulting regarding valuation, economic damages, and various corporate finance issues.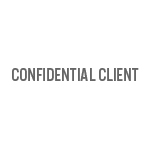 The confidential target company is an asset management firm specializing in rural land, agriculture, water, and renewable energy. BVA performed buy-side financial due diligence of several of the target's investments, including entities involved in farming, water trading, solar power, and other activities. BVA also commented on the investors' valuation models.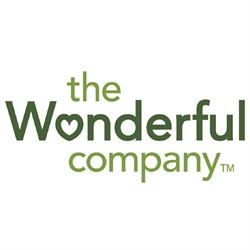 The Wonderful Company is a $4 billion-dollar private company based in Los Angeles, California. Wonderful owns and distributes brands such as Fiji Water, POM Wonderful, Telefora, Wonderful Halos, Wonderful Pistachios, and Justin Wines. The company's diverse holdings make it the world's largest grower of tree nuts, America's largest citrus grower, and the world's largest flower delivery service. BVA professionals have performed multiple engagements for The Wonderful Company for property tax, financial and tax reporting, and strategic planning purposes.