close
SPORTS
The sports industry has experienced impressive growth in recent years. Rising personal disposable income levels have created a significant increase in discretionary spending and attendance at sporting events. At the same time, average ticket prices have gradually increased, although attendance figures have not shown any indication of slowing. Sports franchises have thus generated gradually higher levels of both revenue and profit in recent years. Furthermore, franchises continue to open new stadiums and are installing state-of-the-art technology, which has attracted more consumers to sporting events. BVA Group's professionals have a deep understanding of the issues faced by the sports industry and their constituents, enabling us to provide our clients with insightful and efficient consulting regarding valuation, economic damages, and various corporate finance issues.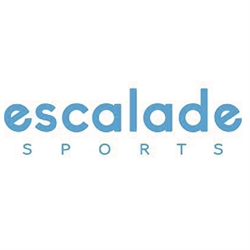 BVA has provided purchase price allocations to Escalade Sports related to acquisitions of five separate sporting goods manufacturers and distributors. Escalade Sports is a publicly-traded sporting goods manufacturer and distributor that owns numerous retail brands for basketball, table tennis, archery, billiards, and other indoor and outdoor games. Escalade owns over 20 sporting goods brands and has exclusive distribution rights for five more.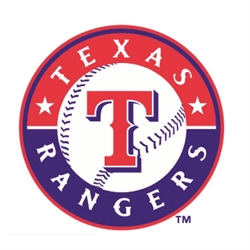 The Situation: Texas Rangers Baseball Partners was involved in litigation regarding a complex set of contracts supporting use of a dedicated Boeing 757 aircraft for team travel purposes.
The Action: On behalf of the Texas Rangers, issued expert reports and testified multiple times regarding the value of the various interrelated aviation contracts and the impact of the global aircraft market on aviation lease rates between 2007 and 2010.
BVA provided ASC 820 valuation services to estimate the fair value of a significant investor's interest in PlayOn! Sports. PlayOn! Sports is a venture-stage high school sports media company. The Company provides live streaming of high school events, brand integration, technology platforms, production services, and turn-key solutions for producing, streaming, and monetizing high school sports events.