close
EDUCATION
Companies operating in the education industry today are faced with a rapidly changing business environment requiring continuous modernization of technological platforms and improved educational resources and content to maintain client engagement. Additionally, educational institutions are constantly searching for better ways to engage students through classroom interaction and technology resources. BVA professionals have a deep understanding of the issues faced by participants in the education industry, enabling us to provide our clients with insightful and efficient consulting regarding valuation, economic damages, and various corporate finance issues.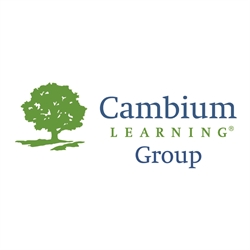 Based in Dallas, Texas, Cambium is one of the largest providers of intervention curricula, educational technologies, and other research-based education solutions for students in the pre-K through 12th grade education market. The company offers intervention solutions through a variety of media including textbooks, education games, data management, and e-learning. Cambium operates through four different Reporting Units: Voyager, Sopris, LAZEL; and KI.. BVA has performed multiple valuations for financial reporting purposes.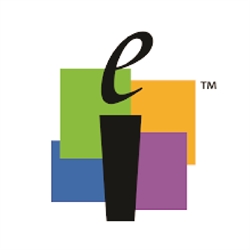 eInstruction develops solutions for educators across the United States and internationally to maximize classroom learning through use of innovative technology. The company offers solutions to educators which aim to increase student engagement while providing real-time feedback to educators to assess comprehension and customize lessons. These solutions include student response systems, interactive boards, and wireless slates and panels that integrate with high quality content. The company was acquired by Turning Technologies, LLC in 2013. BVA has performed multiple valuations for financial reporting and option valuations for ASC 718 and IRC 409(A) purposes.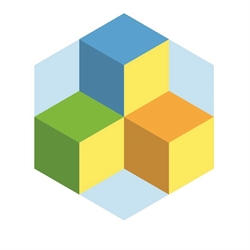 The Stepping Stones Group, LLC provides therapeutic behavioral health services to school children. The company was founded in 2014 and is based in Lafayette, Colorado with additional offices in several major cities across the U.S. BVA provides annual fair value analysis of Five Arrows Capital Partners investment in the company pursuant to ASC820.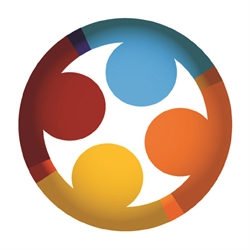 BVA Group has performed multiple valuations for transfer planning purposes for All in Learning, Inc.. All in Learning, Inc. primarily operates in the K-12 education market providing both hardware and software solutions for the classroom. The hardware includes response pads and document cameras which allow teachers to aggregate information from students quickly and compare the information on a student to student basis or against other classrooms. From a software perspective, the company provides cloud-based services that store the data pulled from the company's hardware and allow users to assess, share and evaluate the data that is collected.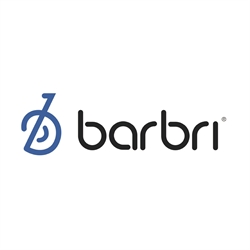 With roots that trace back to 1967, Barbri is the premier practical legal education provider in the United States. Through its diversified product offering, the company educates and trains individuals prior to, during, and after law school. BVA has provided both financial reporting and tax planning and compliance services to Barbri.