close
MINING
Mining companies face a unique and challenging business landscape requiring industry participants to carefully manage future expansion, global volatility in commodity prices, and, in many cases, a levered capital structure. BVA professionals have a deep understanding of such issues enabling us to provide our clients with insightful and efficient consulting regarding valuation, economic damages, and various corporate finance issues.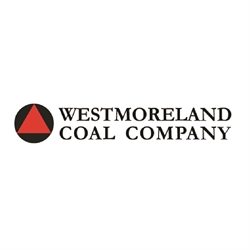 Westmoreland Coal Company (NASDAQ: WLB) was founded in 1854 in Westmoreland County, Pennsylvania. The company operates 17 coal mines across the United States and Canada. BVA professionals provided valuations for financial reporting, federal tax reporting, and buy side due diligence. Recent engagements include the company's acquisition of Sherritt International's coal division in Canada, the acquisition of the San Juan Mine from BHP, and the company's purchase of Oxford Resources.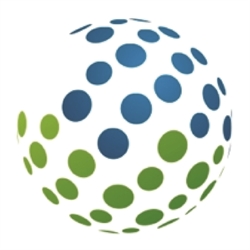 The Situation: American Gilsonite allegedly interfered with Chemject's contractual relationship with a natural asphaltite mine in Columbia, violating the Sherman Act and the Texas Free Enterprise and Antitrust Act of 1983. Asphaltite is used in a variety of applications in the oil and gas industry.
The Action: BVA was engaged to determine the profits resulting from American Gilsonite's alleged interference with Chemject's supply agreement and customers.

The Situation: La Tigra, LLC claimed that the Colombian mine owner's termination of a long term asphaltite supply agreement was improper and caused economic damages to La Tigra and its affiliates.
The Action: On behalf of La Tigra, BVA calculated lost profits due to the mine owner's termination of the supply agreement. The calculation established the number of metric tons of asphaltite the owner would have shipped, La Tigra's avoided costs, and the damage period.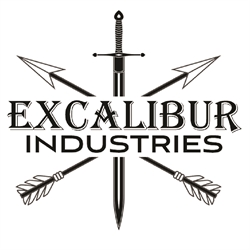 Excalibur Industries collects royalties from uranium mines. The company was founded on June 1, 1971 and is headquartered in Hibbing, MN. BVA has analyzed the fairness of a proposed transaction, from a financial point of view, to the shareholders of the Company.