close
MEDIA and ENTERTAINMENT
The media and entertainment industry is in a period of transformation as the revenue model and avenues for the delivery of content are rapidly evolving. The transformation is being driven by the rapidly growing amount of content available via the Internet and the proliferation of devices such as tablets and smartphones offering high quality viewing experiences. Industry participants are faced both with challenges and opportunities. BVA professionals have a deep understanding of the issues faced by participants in the media and entertainment industry, enabling us to provide our clients with insightful and efficient consulting regarding valuation, economic damages, and various corporate finance issues.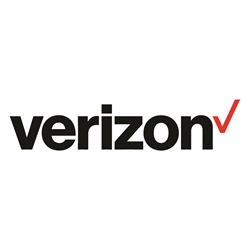 The Situation: U.S. Bank alleged that (1) Verizon's Board withheld material information from the market, causing $14 billion market valuation of Idearc to be substantially overstated, (2) had the market been aware, market value would have been much less, and (3) that Idearc was insolvent.
The Action: On behalf of defendants, rebutted opposing expert and concluded Idearc was solvent and capital structure was suitable.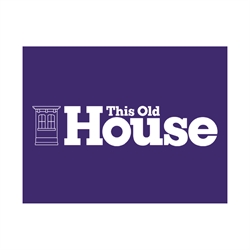 This Old House Ventures, LLC is a multimedia lifestyle brand in the home improvement market. This Old House has produced its longstanding, namesake television program, This Old House, for 36 seasons. Additionally, the Company distributes a home improvement magazine to its subscribers and operates the related websites. BVA provided purchase price allocation valuation services regarding the fair value of intangible assets of This Old House.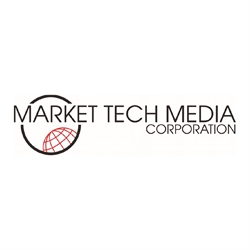 The Situation: Market Tech Media alleged that defendants, including Register Tapes Unlimited, Inc., and its employees breached contracts and fiduciary duties, misappropriated trade secrets, defamed and disparaged Market Tech Media, and interfered with Market Tech Media's contracts with major grocery store chains across the country.
The Action: BVA was retained by Market Tech Media to calculate lost profit damages based on grocery store relationships lost and/or modified due to the alleged wrongful actions of the defendants and its employees.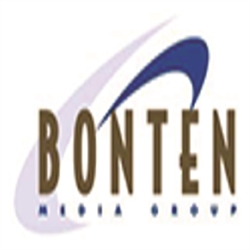 Bonten Media Group, LLC is an operator of local television stations in various markets throughout the US. The company was partially owned by Diamond Castle Holdings, LLC. BVA performed quarterly fair value of invested capital valuations for Diamond Castle in Bonten Media for financial reporting purposes.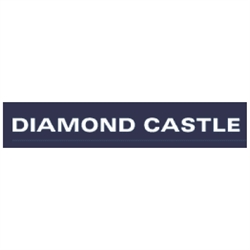 Diamond Castle is a private equity investment firm with approximately $2 billion of committed capital under management that was founded in 2004 by a group of senior investment professionals from DLJ Merchant Banking Partners. Diamond Castle invests on behalf of a diverse group of investors, including some of the largest domestic and international public and corporate pension funds, university endowments, foundations and high net worth individuals. BVA has performed quarterly valuations of all of Diamond Castle's investments for financial reporting purposes. Additionally, BVA has provided valuation analyses for goodwill impairment testing and transfer planning purposes.