close
ALTERNATIVE ENERGY
Primarily comprised of solar power, wind power, and hydroelectric, the alternative energy industry is a capital-intensive growth industry characterized by constantly evolving government regulations and rapid technological change. Stronger economic activity and a focus on energy independence and reducing greenhouse gas emissions continues to contribute to the growth of this industry; however, without government assistance, this sector is not currently cost competitive with other electricity-generation sources such as oil and natural gas. Other contributors to the alternative energy sector include renewable energy sources such as wood, municipal waste, landfill gas, biomass, and geothermal energy. BVA professionals have a deep understanding of the issues faced by participants in the alternative energy industry, enabling us to provide our clients with insightful and efficient consulting regarding valuation, economic damages, and various corporate finance issues.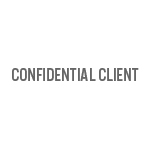 The Situation: A confidential energy group and affiliates of a Chinese state-owned aerospace conglomerate created an investment company to fund US wind energy projects. Defendants allegedly breached the agreement by failing to provide financing and competing with the investment company.
The Action: BVA professionals provided expert analysis and deposition testimony regarding various categories of damages. BVA analyzed the relevant contracts, financial records, market research regarding wind energy projects funded by the investment company and its affiliates, and prepared detailed financial models.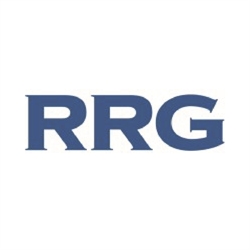 The Situation: Renewable Resources Group, LLC (RRG) is a California-based asset management firm specializing in rural land, agriculture, water, conservation, and renewable energy.
The Action: BVA provides RRG with valuation consulting services on a quarterly basis assisting RRG with methodology and documentation for its internal valuation analyses of its portfolio investments for investor reporting purposes.