close
TRANSPORTATION and LOGISTICS
Whether moving people or goods, companies in the transportation and logistics industry face significant challenges, including withstanding intense competition, keeping pace with rapid technological developments, remaining relevant in an increasingly global market, and anticipating and adapting to regulatory changes. By air, sea, road, or rail, transportation and logistics companies serve virtually every other sector of the economy and are subject to macro trends as well as issues unique to each individual company. BVA professionals have extensive experience in the transportation and logistics industries, enabling us to provide our clients with insightful and efficient consulting regarding valuation, economic damages, and various corporate finance issues.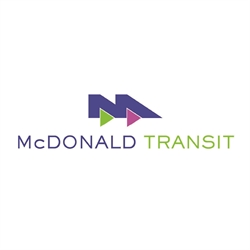 BVA has provided transaction advisory services and a fairness opinion regarding the formation of McDonald Transit's ESOP, along with subsequent annual ESOP update valuations. McDonald Transit provides management, planning, logistics, and operation services for public bus, rail, and paratransit systems. It offers service development, service design, and maintenance advice for fixed-route, paratransit, national park shuttle, campus shuttle, and passenger rail services.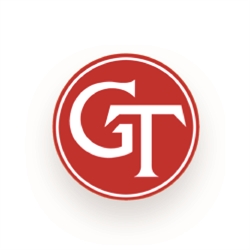 Based in Enid, Oklahoma, Groendyke is a tank-truck carrier providing transportation services and logistics solutions in the United States, Mexico, and Canada It serves chemical, petroleum, and grain product manufacturers through its 28 chemical and/or refined terminals. BVA has performed numerous valuations for transfer planning purposes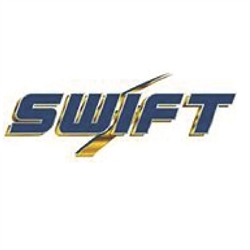 BVA has performed several valuations for financial reporting purposes for Swift. Swift is a holding company for Swift Transportation Co., which operates one of the largest fleets of truckload carrier equipment in the U.S. Swift operates out of numerous terminals in the U.S. and Mexico, providing strong regional operations, an expanding intermodal operation, and various specialty and dedicated services to its customers.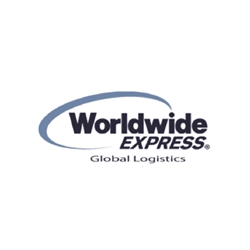 BVA has provided Worldwide Express with financial reporting valuation services for multiple purchase price allocations. Each purchase price allocation also included valuation of stock in Worldwide Express as part of the consideration for the acquisition. Worldwide Express, Inc. provides logistics solutions for small to midsized companies in the United States.