close
INDUSTRIALS
Industrials is a diverse category consisting of suppliers of industrial equipment, tools, chemicals, and other supplies utilized in all other industries. There are many variables that industrial companies must carefully consider in making decisions that enable them to compete in an increasingly global marketplace. BVA professionals have a diverse range of experience with industrials, enabling us to provide our clients with comprehensive consulting regarding valuation, economic damages, and various corporate finance issues.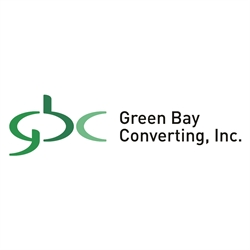 Green Bay Converting, Inc. is a leading contract paper converting company, providing outsourced paper converting services. GBC is capable of converting paper into a broad range of products including jumbo roll tissue, single fold and center pull paper towels, and wipers. BVA provided valuation services for federal tax reporting in the context of a conversion from an S corporation to a limited liability company.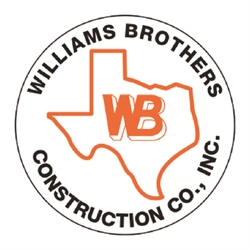 Williams Brothers is a vertically integrated, Texas-based highway construction company. Williams Brothers currently operates in Houston, Beaumont/Port Arthur, the lower Rio Grande Valley, Dallas, and San Antonio. BVA has provided Williams Brothers' annual ESOP update valuations and various management planning analyses.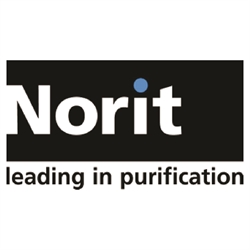 The Situation: ADA hired some of Norit's key technical employees who had knowledge of Norit's proprietary manufacturing processes. Norit claimed ADA misappropriated trade secrets and confidential information to build a competing manufacturing facility.
The Action: On behalf of the Norit, BVA provided expert analysis regarding economic damages, including lost profits, reasonable royalty, and the value of the misappropriated intellectual property. Consulted with counsel throughout the entire litigation process, including numerous depositions and arbitration hearings.