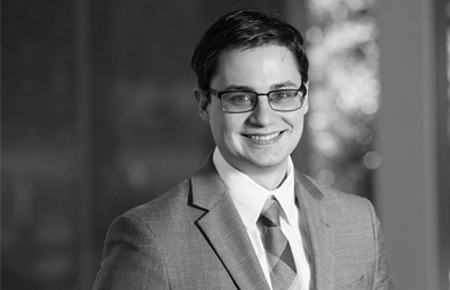 Nicholas Husarenko
Financial Analyst
Nicholas Husarenko is responsible for a variety of valuation and litigation engagements.
Prior to joining BVA, Mr. Husarenko worked in Risk Consulting with Crowe LLP where he performed internal audit services for banks with greater than $1 billion in assets. These responsibilities include financial reporting investigation for reconciliation purposes, operation investigation for ACH, wires, lending, or card services for control purposes, and investigation regarding compliance in FDICIA, NACHA, and CAEFTA standards for regulatory purposes.
Mr. Husarenko received his Bachelor of Science in Mathematics and Statistics with minors in Actuarial Sciences from The University of Florida, and his Master of Science in Finance from The University of Texas at Austin.