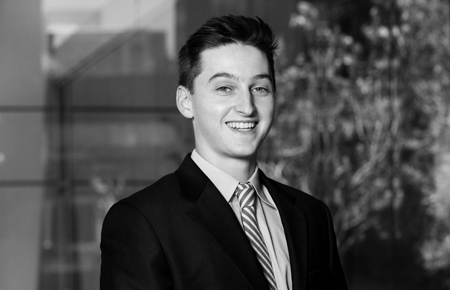 Mason Caldwell
Senior Financial Analyst
Mason Caldwell is responsible for executing a variety of engagements relating to economic damages, securities analyses, bankruptcy, antitrust, and financial markets across a wide range of industries, including healthcare, technology, telecommunications, manufacturing, real estate, and consumer goods.
Mr. Caldwell has a broad range of experience, including computation of damages arising from violations of the Stark Statute and associated fraudulent claims actions, measuring share price artificiality in relation to 10b-5 securities class actions, assessing market power, relevant markets, and associated damages arising from Sherman Act claims, and quantifying damages in complex contract disputes.
Mr. Caldwell received a Bachelor of Arts in Economics and Spanish with minors in Financial Economics and Corporate Strategy from Vanderbilt University. He has a working proficiency of Spanish.