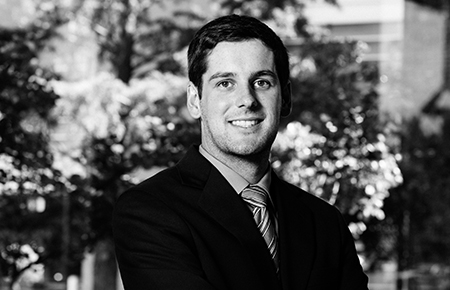 Sam Collop
Financial Analyst
Sam Collop is responsible for the execution of a variety of valuation and litigation engagements.
Prior to joining BVA, Mr. Collop spent two years in the semiconductor industry at Texas Instruments. While at TI, his experience included serving as the sole accountant for a business unit with $500 million in revenue. Additionally, he served as a supply chain analyst, where he was responsible for determining the fab factory starts and interacted with 4 factories in Southeast Asia on a regular basis for a business unit with $1.3 billion in revenue.
Mr. Collop received a Bachelor of Business Administration in Finance and Accounting and a minor in Energy from Texas Christian University where he graduated magna cum laude. During his time at TCU, Mr. Collop interned in the tax department at XTO Energy, a subsidiary of ExxonMobil, for two years. During this time he processed over 2,000 property tax payments worth over $250 million. Additionally, he researched various oil & gas tax issues, helped complete federal tax returns for various entities, and prepared documents for the state of Texas tax auditors.