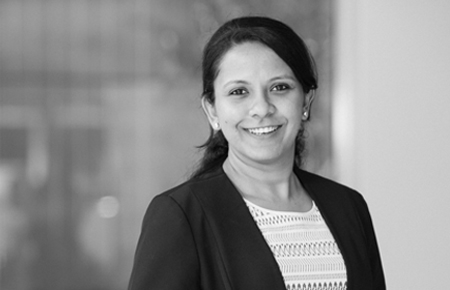 Rishika Poddar
Financial Analyst
Rishika Poddar has a Master's in Finance degree from the Cox School of Business at Southern Methodist University. She was awarded the Kitt Investing and Trading Center Fellowship and a Beta Gamma Sigma award for her academic excellence during her tenure there.
Ms. Poddar worked for Ernst and Young as a Consultant for nearly three years in the Financial Advisory practice, successfully executing on multiple risk, audit and compliance engagements with Fortune 500 US and Canadian Banks.
Rishika also has a Masters' in Business Administration with a specialization in Finance and a Bachelor's degree in Computer Engineering - both from the University of Mumbai, India. She is an author of two technical books - 'Advanced Computer Networks' and 'Computer Vision' published in India and is one of the youngest authors to publish a book for Mumbai University.