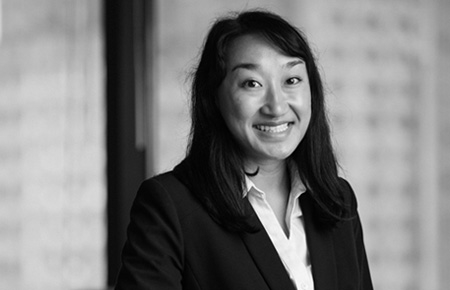 Michelle Wang
CPA*
Senior Financial Analyst
Michelle Wang is responsible for executing a variety of engagements related to valuation, litigation, and other financial advisory service engagements. These engagements span economic damages, intellectual property, employee stock ownership plans, valuation opinions for tax (including corporate, gift, and estate), financial reporting (with a focus on "fair value" accounting for goodwill impairment and purchase price allocations), and transaction advisory purposes including fairness opinions. Ms. Wang has served clients in a variety of industries, including engineering, construction, manufacturing, oil and gas (upstream and midstream), oil field services, chemical, financial services, and retail.
Ms. Wang graduated from Rice University with a Master of Accountancy and Bachelor of Arts in Mathematical Economic Analysis with a minor in Business. She is a Certified Public Accountant (CPA)* licensed in the state of Texas. Prior to joining BVA, she worked as a Senior Associate at Deloitte & Touche, LLP in the audit practice, focused primarily on the financial audits of upstream oil and gas and public sector clients.
*Although BVA employs CPAs, it is not a CPA firm.