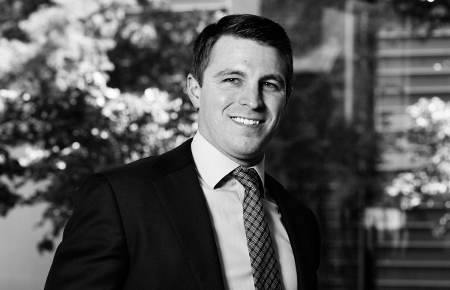 Kent Frick
Financial Analyst
Kent Frick is responsible for the execution of a variety of valuation, litigation and other financial advisory service engagements.
Mr. Frick has experience in oil and gas acquisitions and divestitures, asset management, contracts, joint ventures, land and legal, and project valuation.
Prior to joining BVA, Mr. Frick held a position as an Analyst at J.P. Morgan Chase Bank, N.A. in the Private Bank where he focused on oil and gas asset management for high net worth clients. Prior to that, Mr. Frick held a position as an in-house Landman at Chesapeake Energy Corporation where he completed several major asset acquisitions and divestitures, managed a large Eagle Ford acreage position, and oversaw a team of industry professionals. Mr. Frick was responsible for land management ranging from leasing and title curative to development planning with geology and engineering for over 12,000 operated leasehold acres and 18,000 non-operated leasehold acres in the Eagle Ford shale.
Mr. Frick received his Master of Business Administration with a dual concentration in Finance and Real Estate from Southern Methodist University and his Bachelor of Business Administration in Energy Commerce from Texas Tech University.