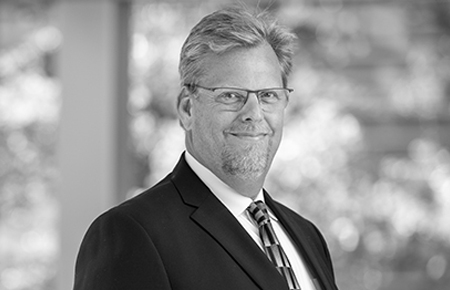 Jim Kelley
CFA
Senior Vice President
Jim Kelley has performed valuations for both closely held businesses and public companies in a number of industries, including but not limited to technology and software, consumer products manufacturing, industrial manufacturing and services, pharmaceuticals and life sciences, and financial and business services. His analyses have been utilized in a variety of contexts, including transaction advisory, shareholder disputes/buyouts, portfolio valuation and private equity/venture capital fund advisory, transfer pricing, ESOP formations, litigation and dispute resolution, fairness and solvency opinions, tax, and financial reporting. He has over 20 years of valuation experience, and prior to joining BVA was a Senior Director at a national consulting firm.
Mr. Kelley is a Chartered Financial Analyst® (CFA) charter holder, awarded by the CFA Institute, and is a member of the CFA Society of Dallas-Fort Worth. In addition, Mr. Kelley serves as an Adjunct Professor at Southern Methodist University and an Instructor at Texas Christian University, leading sessions at both institutions in the areas of equity valuation and fixed income valuation, among other topics in the CFA curriculum. Mr. Kelley has also authored several articles on valuation and thought leadership matters and has spoken to various organizations on a variety of valuation-related topics.
Mr. Kelley is a dean's list graduate of Texas Christian University in Fort Worth, Texas, where he earned a Master of Business Administration degree, was a member of Beta Gamma Sigma, and was presented with the Professors' Award for Excellence in Decision Science. He earned a Bachelor of Science degree in business administration from the University of Vermont in Burlington, Vermont.