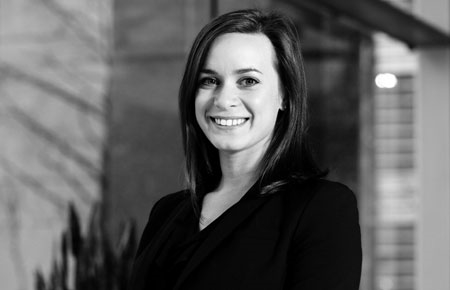 Hannah Hughes
Financial Analyst
Hannah Hughes is responsible for the execution of a variety of valuation, litigation, and other financial advisory service engagements.
Prior to joining BVA, Ms. Hughes worked as an analyst at a family office and registered investment advisor. In that role, her responsibilities included regulatory compliance, private fund reporting as required by the Securities and Exchange Commission, and equity research for select portfolios. She also managed investor relations for the firm.
Ms. Hughes received a Master of Science in Finance and a Master of Business Administration from the University of Texas at Dallas, where she graduated with High Distinction. In addition, she obtained a Bachelor of Science in Economics from Missouri State University. She currently holds the Certified Management Accountant designation.