close
REAL PROPERTY
Real estate can be a foundational asset for some businesses, and therefore a key part of a corporate valuation. BVA works with highly experienced professionals in the appraisal of complex commercial properties. With more than 25 years of experience managing large multi-property portfolio assignments across the country, BVA professionals specialize in the appraisal of investment grade real estate, including "triple-net" assets such as drugstores, grocery stores, convenience stores, and restaurants. Additional property types have included hospitals, surgery centers, vacant land, regional malls, strip and neighborhood shopping centers, garden-style and major office projects, light and heavy industrial facilities, hotels, apartment projects, subdivisions, mixed-use developments, and research/development projects.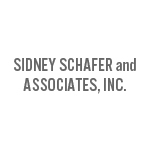 Sidney Schafer and Associates, Inc. ("SSAI") is a Texas C corporation with investments in real property throughout Texas and Arkansas.
BVA determined the fair market value of three different minority shareholders' positions for the purposes of settling a dispute arising from a buy-sell provision in SSAI's shareholder agreement. BVA's report was utilized in a mediation between the parties.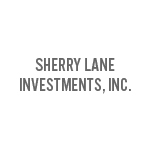 Sherry Lane Investments, Inc. owned and managed a number of commercial and residential real estate properties located in Dallas, Texas.

In the context of a series of estate planning transactions, BVA performed appraisals of the commercial and residential properties held by the company as well as determined applicable discounts for lack of control and lack of marketability in determining the fair market value of minority, non-marketable interests in the company.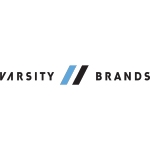 Varsity Brands is a leader in team athletic gear. Varsity Brands partners with educators, coaches, students, and fans to build school pride, student engagement, and community spirit. Varsity Brands also operates Varsity Spirit, the market leader in cheerleading camps and apparel.
BVA has provided multiple purchase price allocations for Varsity, as well as annual impairment testing.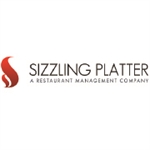 Sizzling Platter is a restaurant management company whose restaurant portfolio includes Little Caesar's, Dunkin' Donuts, Red Robin, and Wingstop. They own more than 400 restaurants across 13 U.S. states and Mexico.
BVA provided valuation services for purchase price allocation purposes regarding the fair value of certain tangible and intangible assets in accordance with ASC topic 805.