close
INTELLECTUAL PROPERTY
Intellectual property is often one of the most valuable assets of a business. BVA professionals have decades of combined experience in measuring economic damages for intellectual property disputes involving issues such as patent infringement, misappropriation of trade secrets, trademark infringement, and copyright infringement.
BVA has worked for both plaintiffs/claimants and defendants/respondents in a variety of intellectual property infringement matters where measurement of damages is required. As a result of our experience in these matters, our professionals are well-versed in addressing common issues that arise such as:
Estimating "but-for" vs. actual scenarios
Analysis of Panduit factors and Georgia-Pacific factors
Lost profits
Unjust enrichment
Convoyed sales
Price erosion
Apportionment
Fixed versus variable cost analysis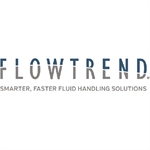 Alfa Laval accused Flowtrend and its founders of trademark and trade dress infringement, false advertising, and unfair competition in violation of the Lanham act as well as other violations under the Copyright Act and state law in relation to its sales and promotion of fluid-handling equipment and parts used in the sanitary industry.
On behalf of Flowtrend, BVA identified flaws in Alfa Laval's damages analysis and identified sales and related profits associated with each of Alfa Laval's specific trademark and trade dress infringement, false advertising, and unfair competition claims. Analyzed Flowtrend's investment in its business related to Alfa Laval's delay in filing suit.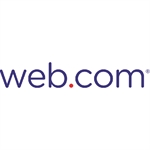 Advice Interactive Group alleged, among other things, Web.com Group, Inc. breached a service agreement, infringed on certain copyrights, misappropriated trade secrets under federal and Florida law, and violated Florida's Deceptive and Unfair Practices Act. Web.com, through its counterclaim, alleged AIG breached its service agreement.
On behalf of defendant, BVA provided expert analysis supporting Web.com's affirmative defenses and counterclaim. Additionally, rebutted AIG's reasonable royalty analysis, calculation of unjust enrichment, damages from alleged breach of contract, and profits related to the alleged copyrights and trade secrets.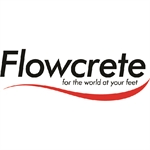 A former director of Flowcrete North America, Inc. was accused of misappropriating certain trade secrets pertaining to the manufacture of a specialized antimicrobial flooring cement.
On behalf of the Flowcrete North America, Inc.,, BVA analyzed the damages suffered as a result of the misappropriation of trade secrets and analyzed the financial benefits attributable to the subject trade secrets.