BVA Group Welcomes Susan Hartman and Katherine Hinz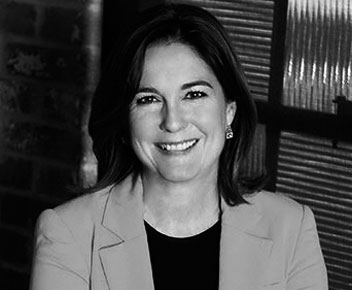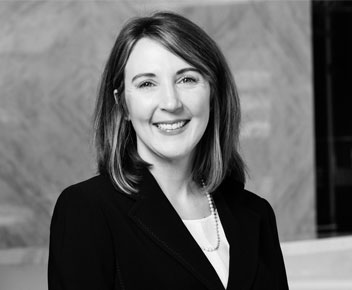 BVA Group Welcomes Susan Hartman and Katherine Hinz
The BVA Group is excited to announce that Susan Hartman, CEO and Founder of Park Hartman LLC, has joined the BVA Group as a Partner. Ms. Hartman augments BVA Group's financial forensics/investigations practice. Park Hartman and BVA principals have known each other for more than a decade and have often collaborated on projects to provide the best possible service to their clients. By combining the expertise of the two firms, we can now provide a seamless experience for clients needing valuation, advisory, and/or investigations assistance.
Ms. Hartman has over 20 years of finance and accounting experience including financial forensics investigations, litigation support, and valuation engagements. Prior to founding Park Hartman LLC, Ms. Hartman spent nine years working in the Financial Advisory Services Practice of AlixPartners, a global consulting firm, in both the New York City and Dallas offices. While at AlixPartners, Ms. Hartman focused on financial forensic investigations (including SEC and DOJ matters), cash tracing and litigation support engagements. Before joining AlixPartners, Ms. Hartman worked at two publicly traded companies (the Interpublic Group and Doubleclick Inc.) managing mergers and acquisitions for those firms. Ms. Hartman was also the CFO and Controller of a venture-backed company and an investment banker at Lehman Brothers.
Ms. Hartman has an undergraduate degree in Accounting from Tulane University and an MBA in Finance from the Wharton School of the University of Pennsylvania. She is a Certified Public Accountant* and a Certified Fraud Examiner. She will support BVA's New York and Dallas offices.
Also joining BVA Group is Park Hartman's Katherine Hinz. Ms. Hinz has over ten years of experience providing financial advisory services including financial forensic investigations, business valuations, economic damages, regulatory compliance, and internal controls improvement. Ms. Hinz graduated from the University of Oklahoma with a dual Bachelors/Masters of Accountancy and is a licensed Certified Public Accountant* and a Certified Fraud Examiner.
To learn more about BVA's investigations practice, please click here.
To learn more about BVA's other service lines, please click here.
*Although BVA employs CPAs, it is not a CPA firm.