close
FINANCIAL SPONSORS [PRIVATE EQUITY]
FULL LIFE-CYCLE SUPPORT
Increased focus by regulatory authorities on support for fund asset valuation, particularly for illiquid and/or complex securities for which there is no active trading market, is driving the need for a credible, objective, thorough, and well-documented fund valuation process that will provide comfort to LPs and other investors, internal compliance and reporting professionals, and independent auditors.
At the portfolio company level, valuations can drive better business decisions, whether the strategy is a platform with add-ons, or an asset divestiture, or you simply desire a more comprehensive understanding of how a recap, radical change in tax law, or other external dynamic might impact the holding. Buy-side diligence has become essential to almost every deal. As is increasingly common, sellers may consider sell-side diligence to reassure themselves and counter-parties of the value in a potential exit.
At the time of a potential deal on the buy-side, are you getting what you think you are? Does the cap table cause vertigo? And, are you having the purchase price allocation done thoroughly, thoughtfully, and by true experts in this area?
BVA Group, as a leading third-party valuation specialist, applies deep expertise and experience valuing a variety of illiquid and semi-liquid investments, often with complex features and structures, to allow for efficient and effective compliance on the one hand, and greater insight into the true value of transactions on the other.
If a business situation turns hostile (existing holding, post-close, broken deal, disputatious or covenant-breaking former employees, among others), we can provide objective expertise there as well through BVA dispute consulting.
VALUATION and TRANSACTION ADVISORY
BVA also understands that fund professionals need a responsive partner who recognizes the importance of timely and accurate advice to match the pace of the industry. Our professionals have significant experience providing financial sponsors with the insight and analysis needed for effective planning, informed decision making, and an efficient reporting process. Putting BVA's expertise to work at both the fund level and the portfolio company level provides our clients with a consistent, transparent, auditable, and independent work product that will stand up to scrutiny, allowing fund professionals to focus on managing their portfolios and investors.
DISPUTE CONSULTING
Sometimes disputes arise. Whether you are engaged in a dispute or in a situation that may evolve into a dispute, BVA has the expertise to help. Our experts have advised clients in a multitude of complex commercial disputes, both as consultants behind the scenes and as independent testifying expert witnesses. We understand the nuances and complexities of the transactions and relationships that financial sponsors engage in and, as such, BVA is well-positioned to assist you in navigating the financial issues that often arise in complex commercial disputes such as purchase price adjustments, financial irregularities, and other breach of contract or tort claims including misappropriation of trade secrets, intellectual property infringement, and other causes of action.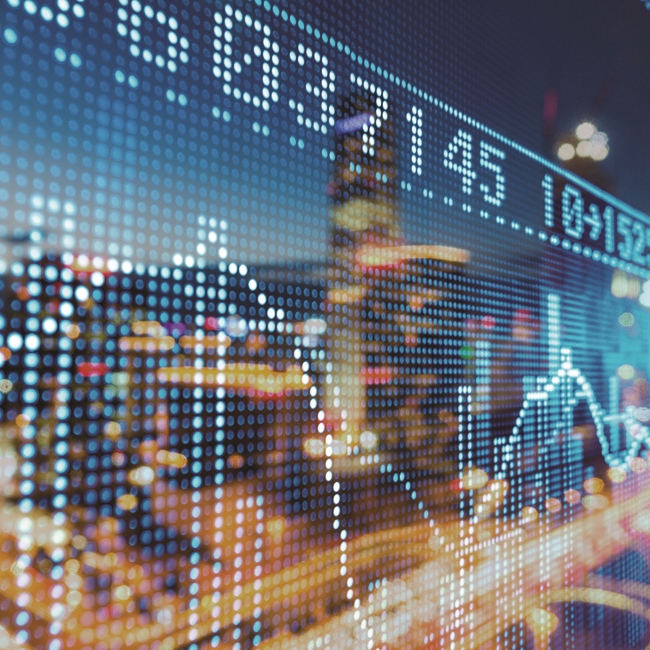 Contact the FINANCIAL SPONSORS [PRIVATE EQUITY] Team