close
TELE-COMMUNICATIONS
New challenges and substantial growth opportunities continue for telecommunication companies. Whether the growth is in expanded services in developed countries or penetrating communications services in developing regions, opportunities abound. Communications is frequently the core of innovation and progress in many industries, including the continued expansion of mobile communications which can drive business decisions. BVA professionals have experience and can provide solutions, calculate economic effects and provide insight in the telecommunications field.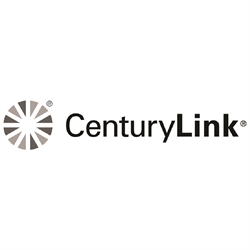 Allegations: Minority shareholders alleged CenturyLink violated provisions of the Texas Securities Act, breached their fiduciary duties, and aided and abetted co-defendants related to the sale of securities and mismanagement of a satellite-communications company.
Role: On behalf of CenturyLink, BVA provided financial analysis of damages, bankruptcy implications, and valuation. BVA issued a rebuttal report and assisted with opposing expert challenges.
Results: Opposing expert was excluded due to BVA's discovery of material errors and unreliability. Damages reduced from over $300 million to less than $20 million in total and $0 for CenturyLink.
Jurisdiction: 113th Judicial District Court, Harris County, Texas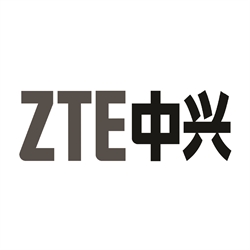 Allegations: UTE claimed ZTE misappropriated trade secrets and usurped the opportunity to rebuild the national telephony network in Liberia, after 13 years of civil war. ZTE is the third largest vendor of GSM hardware in the world, with annual revenues of approximately US$14 billion.
Role: On behalf of the defendant, BVA rebutted plaintiff's experts' economic damages analyses. BVA's testimony included analysis and discussion of the telecommunications industry within developing economies.
Results: The matter was presented in front of an arbitrator, resulting in a ruling in favor of ZTE. industry within developing economies.
Jurisdiction: American Arbitration Association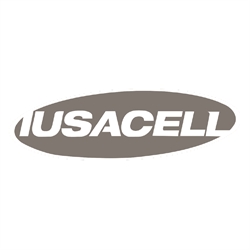 Allegations: IBM alleged that Iusacell breached a billion-dollar IT outsourcing agreement. Iusacell claimed fraud under Mexican law and breach of contract, claiming over $4 billion in damages.
Role: On behalf of Iusacell, produced expert analysis and supporting reports on Iusacell's affirmative claims and rebutting IBM's claims. Provided significant consulting support and data analytics on non-damages issues.
Results: Testified at arbitration hearing in Mexico City. Results are confidential.
Jurisdiction: International Chamber of Commerce (ICC)